IB mission statement
The International Baccalaureate aims to develop inquiring,
knowledgeable and caring young people who help to create a better and more peaceful world through intercultural understanding and respect.
To this end the organization works with schools, governments and international organizations to develop challenging programmes of international education and rigorous assessment.
These programmes encourage students across the world to become active, compassionate and lifelong learners who understand that other people, with their differences, can also be right.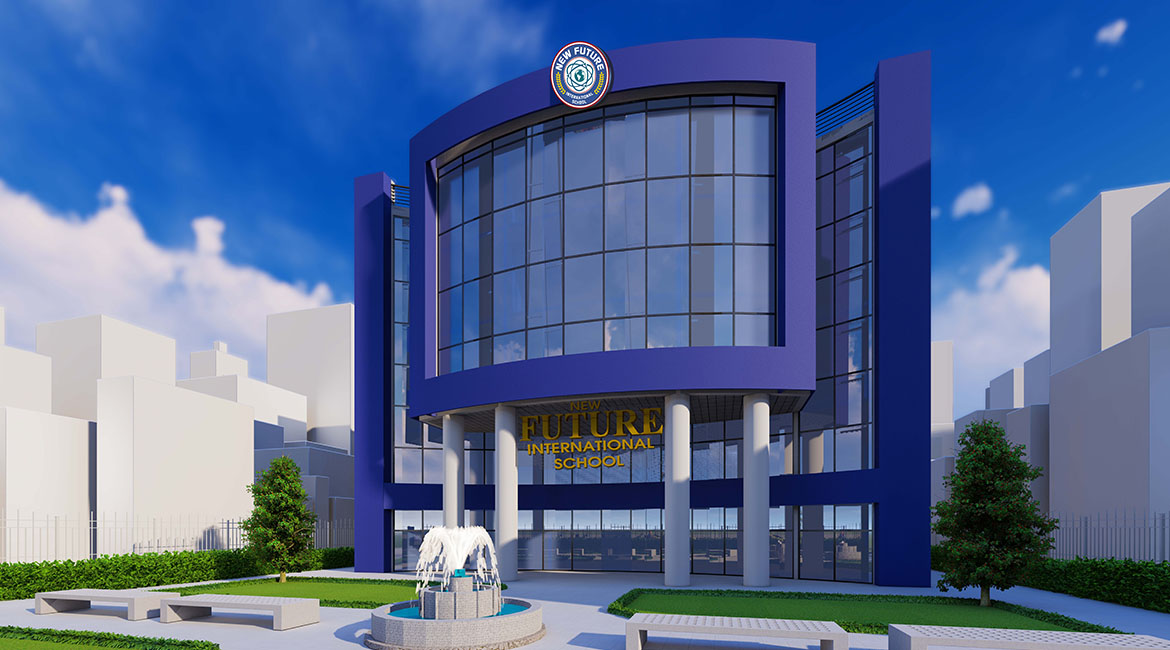 New Future International Schools Mission Statement:
Our mission at New Future International School is to prepare peaceful, knowledgeable, and inquiring young learners who are endowed with a sense of value, meaning and personal integrity, and also encouraged towards global awareness and acceptance.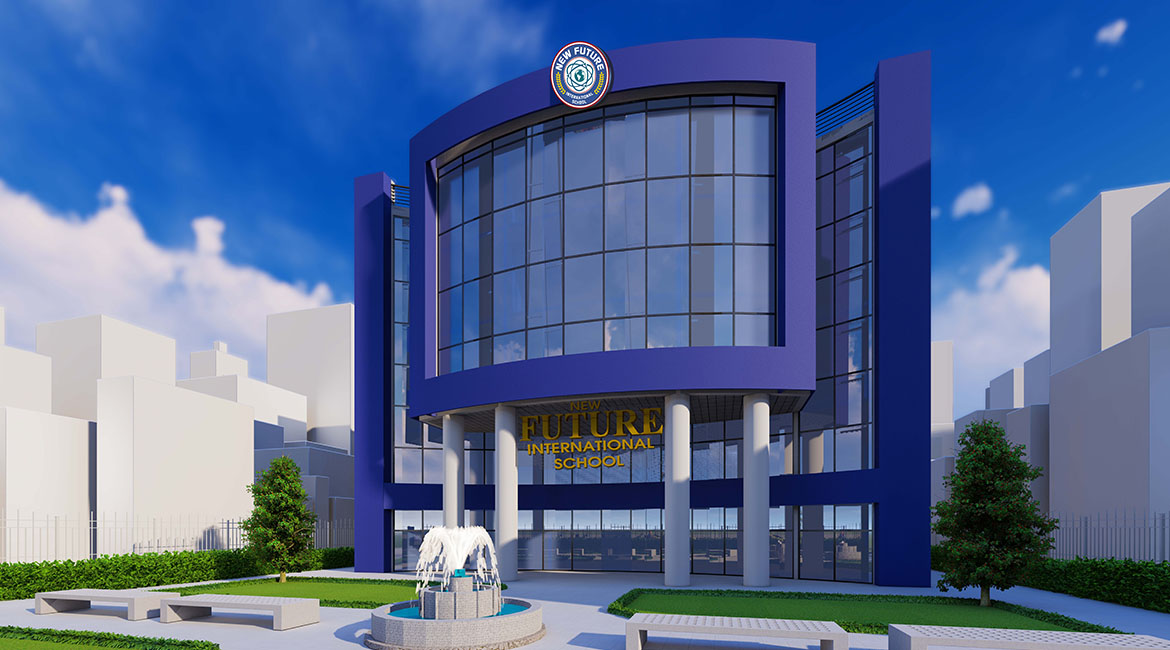 Our Vision:
An international school that provides a distinctive education that enables students to be life-long learners who are prepared for a rapidly changing world where skills, values, and attributes are as important as knowledge.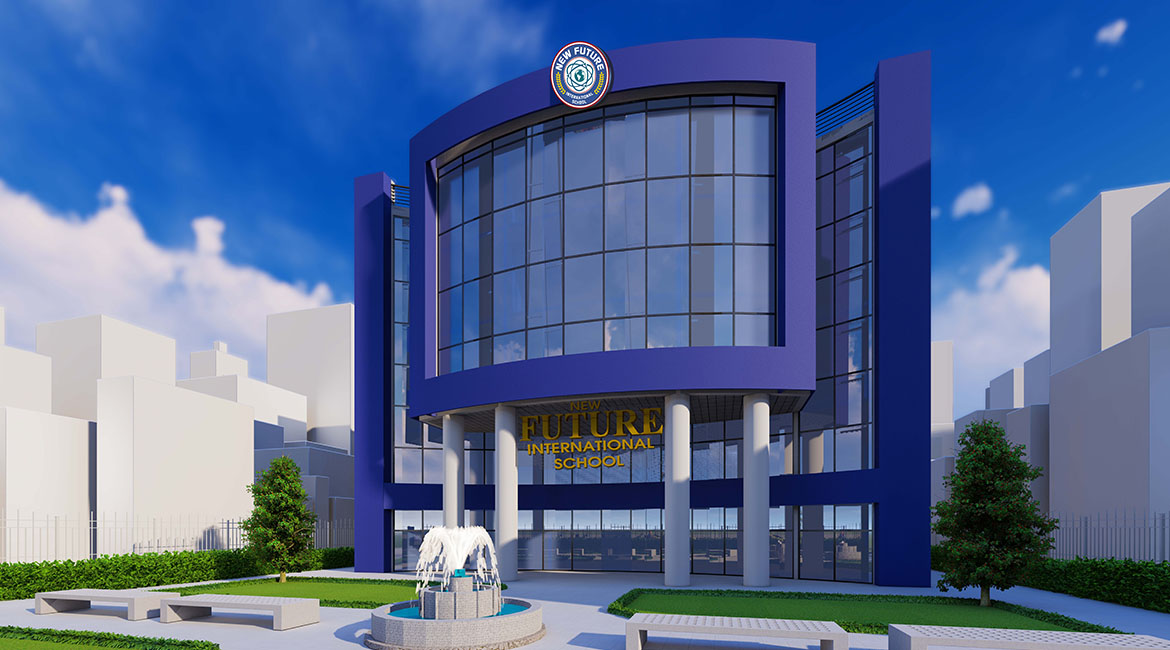 Our Philosophy:
To this end we provide our students with a rich educational environment where we can cultivate independence, a passion for inquiry and critical thinking. We strive to endow our students with a sense of value, meaning, and personal integrity.
We believe that this is best achieved by transmitting our culture, tradition and beliefs to our students; thereby sawing the seeds for a future generation of individuals filled with tolerance, and responsibility that can help build a better tomorrow.