New Future International School

New Future School is a candidate school* for the International Baccalaureate (IB) Primary Years Programme and pursuing authorization as an IB World School.
IB World Schools share a common philosophy—a commitment to improve the teaching and learning of a diverse and inclusive community of students by delivering challenging, high quality programmes of international education that share a powerful vision.**
*Only schools authorized by the International Baccalaureate can offer any of its four academic programmes: the Primary Years Programme (PYP). Candidate status gives no guarantee that authorization will be granted. For further information about the IB and its programmes, visit http://www.ibo.org.

In March 2000, FLN was established, followed by FLS in September 2001. The school area has been increased remarkably in 3 successive years, particularly to meet the demand and to inaugurate the American and IGCSE departments. Then, it was time to go over to establishing the New Future International School (FIS) in September 2007, the premises which now hosts Future American School (FAS), Future International for Special Education (VIC), Future IGCSE and the Neue Deutsche Schule Alexandria (DSA).
OUR priorities

To this end we provide to our students a rich educational environment where we can cultivate independence,
a passion for inquiry and critical thinking. We strive to endow our students with the sense of value, meaning, and personal integrity.|
We believe that this is best achieved by transmitting our culture, tradition and beliefs to our students;
thereby sawing the seeds for a future generation of individuals filled with tolerance, and responsibility that can help build a better tomorrow.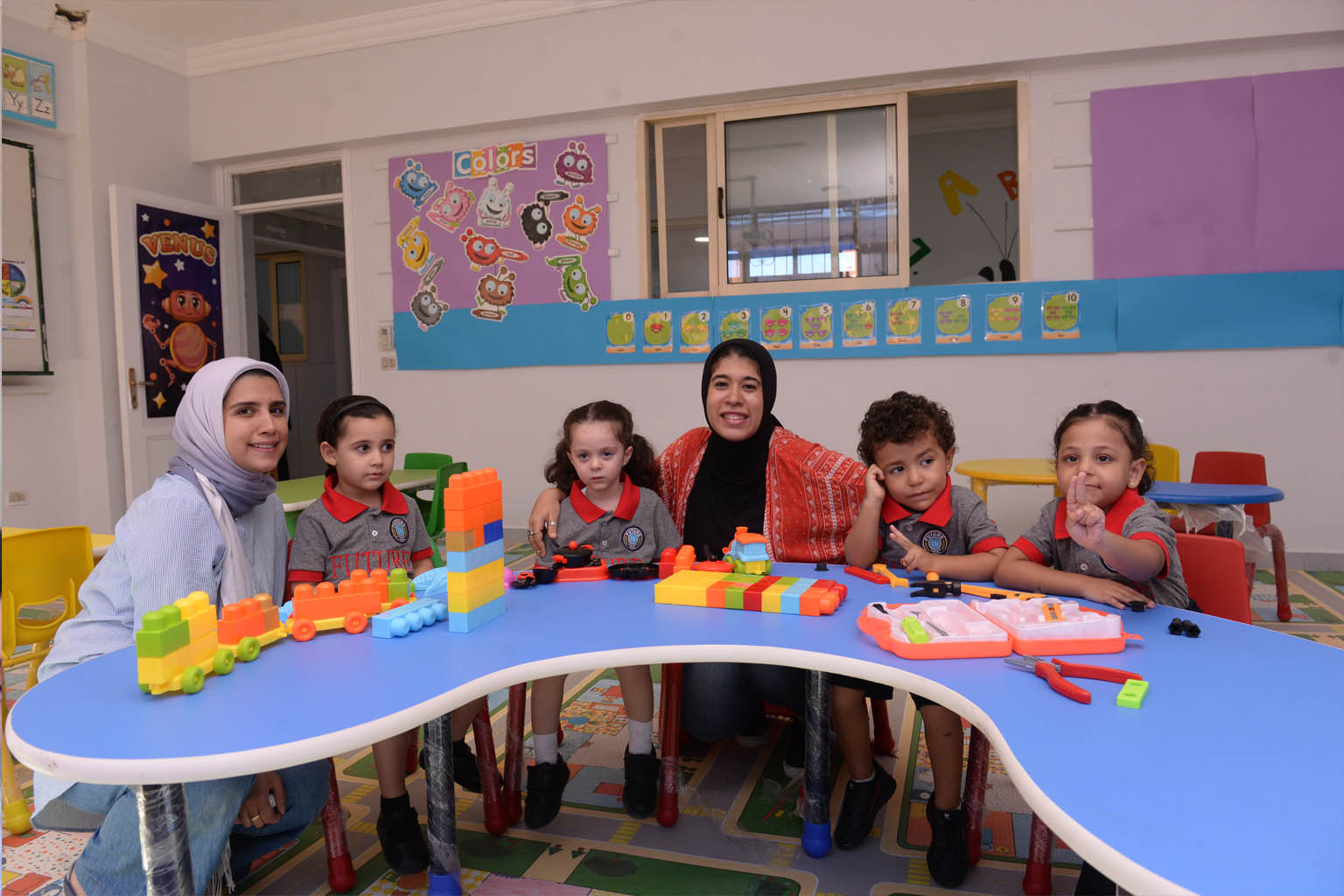 Our Mission Statement:
Our mission at Future PYP Candidate School is to prepare peaceful, knowledgeable, and inquiring young learners who are endowed with the sense of value, meaning and personal integrity, and also encouraged towards global awareness and acceptance.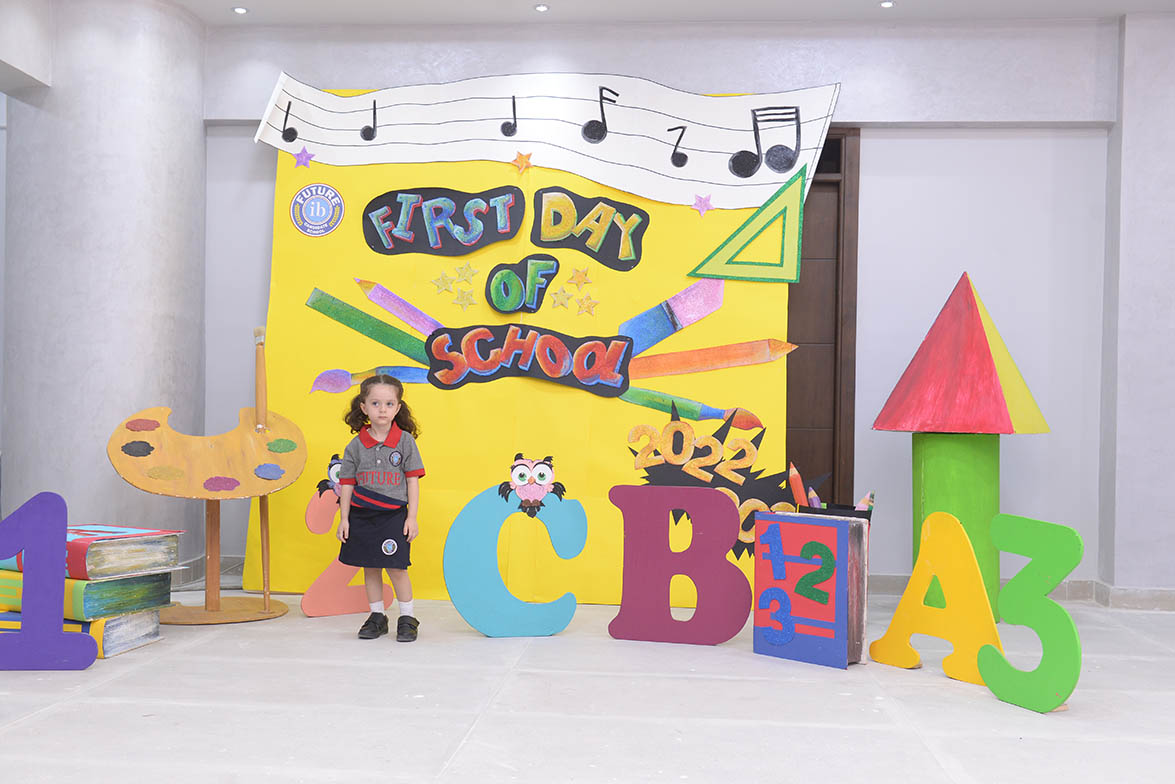 IB mission statement
The International Baccalaureate aims to develop inquiring, knowledgeable and caring young people who help to create a better and more peaceful world through intercultural understanding and respect. To this end the organization works with schools, governments and international organizations to develop challenging programmes of international education and rigorous assessment. These programmes encourage students across the world to become active, compassionate and lifelong learners who understand that other people, with their differences, can also be right.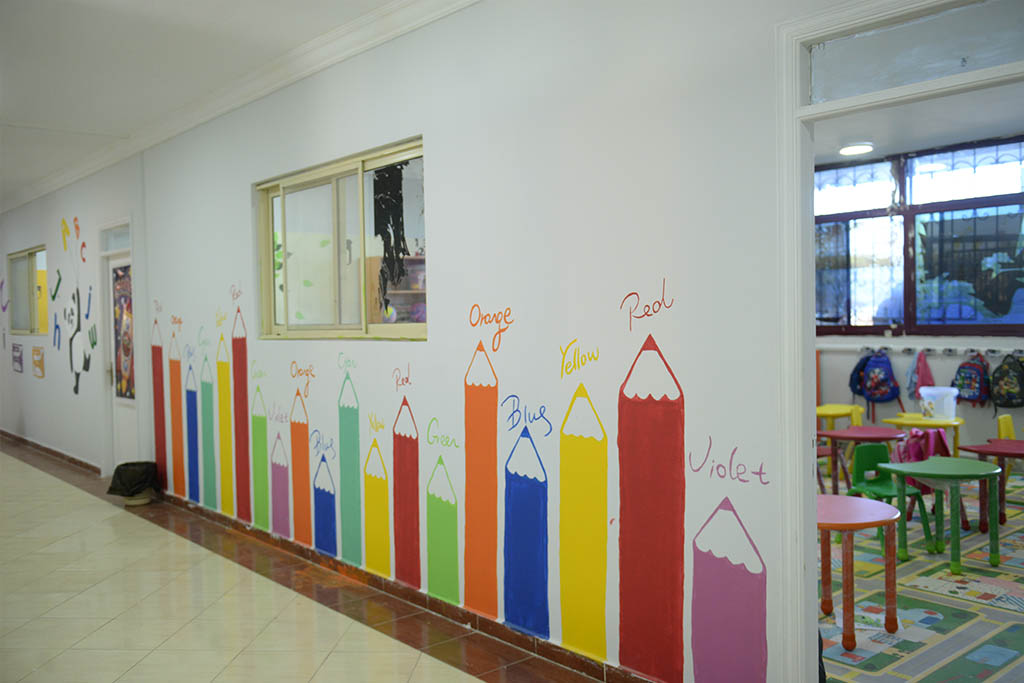 Our Vision:
The international school that provides a distinctive education that enables students to be life-long learners who are prepared for a rapidly changing world where skills, values, and attributes are as important as knowledge.

Call Now Button