PHILOSOPHY AND PRINCIPLES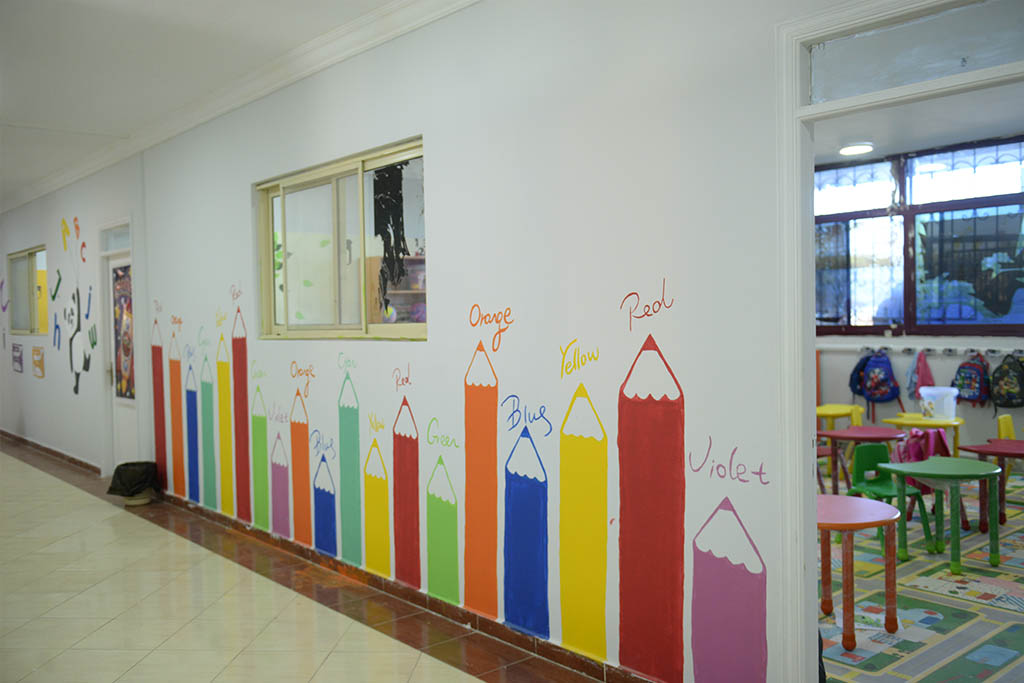 PHILOSOPHY AND
PRINCIPLES
The primary objective of the assessment in the PYP is far from making judgments on learning but aimed at guiding and orienting the planning of lessons; we ensure that it is based on differentiated strategies and that it is continuous, varied and based on real life situation. In the MYP, the planning of assessment considers the student's prior knowledge, subject specific requirements, subject criterion and the requirements of the ministry of education.
Assessment takes place in various forms:
-Diagnostic assessment that serves to evaluate the student's prior knowledge and their readiness
- Formative assessment that serves to promote learning, support learner progress, and guide the teaching process.
-Summative evaluation which takes place at the end of the teaching and learning process and allows learners to demonstrate their achievements. Within the framework of the PYP, the summative assessment gives the opportunity to the learners to give evidence of understanding of the central idea of the module.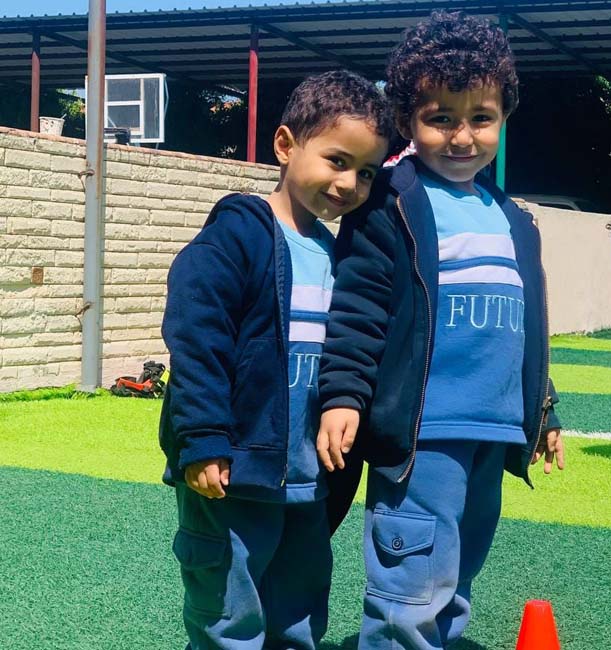 Group work
When a group-task is realized, teachers must make sure the given grades are personalized according to well-defined criteria in order to determine the level of each learner .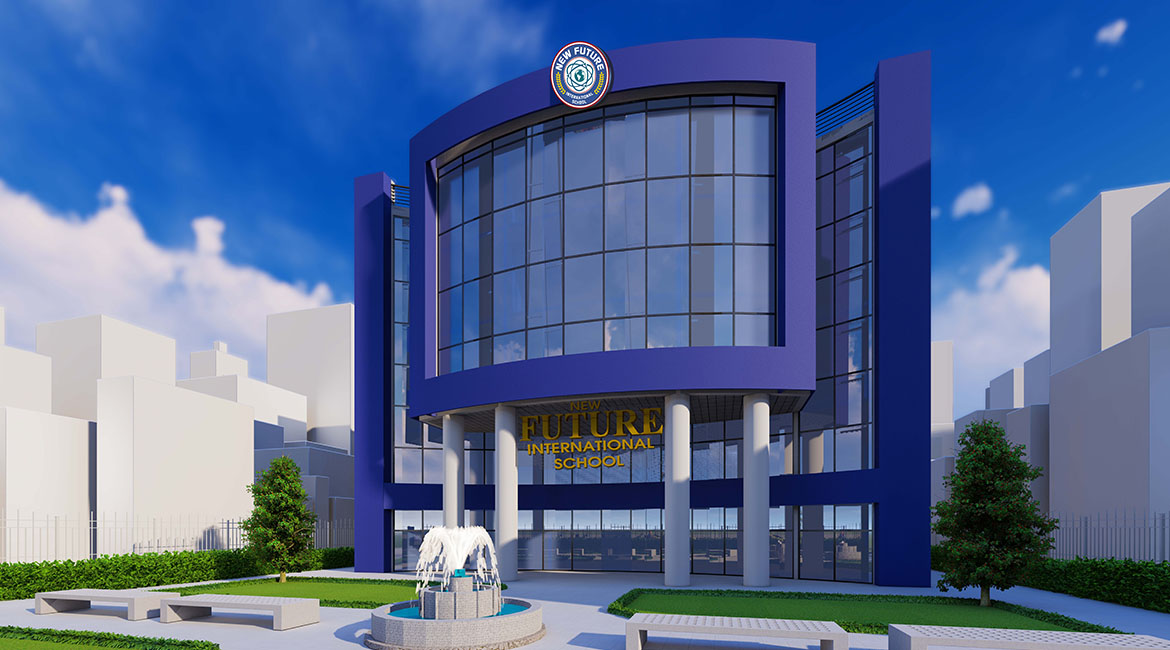 RECORDING AND REPORTING
REPORTING:
✓ The head of school communicates this assessment policy to the entire school community .
✓ The pedagogical leadership team communicates to learners and their parents the terms of reference relating to the various planned written assessments .
✓ The subject teacher communicates to learners the assessment criteria to be used for each subject and explains the rubrics of the criteria used according to the prescribed task.
✓ The teacher communicates the grades and levels obtained by each learner after each summative and criterion-based assessment to the pedagogical leadership team .
✓ The school's pedagogical leadership team communicates to learners and their parents a report card at the end of UOI.
RECORDING:
✓ Photographing or videoing activities, art work, etc
✓ Audio-taping activities
✓ Collecting and retaining work samples
✓ Anecdotal note-taking
✓ Reading records
✓ Portfolios: Assessment of collection of student's work to demonstrate success, growth, higher order thinking, creativity, and reflection.